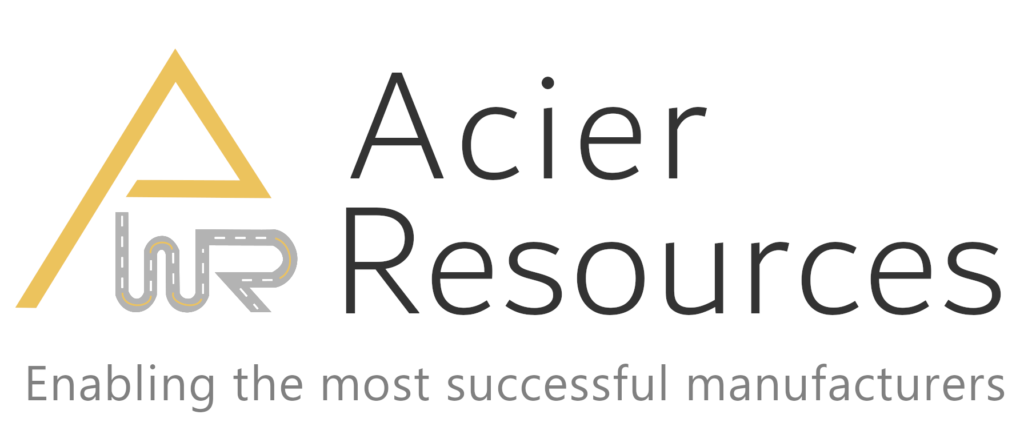 Acier Natural Resources Corporation (ANRC)
Global Natural resources commodities trading & Logistics
Learn More
Contact Us
ENABLING the most productive manufacturers
quotes available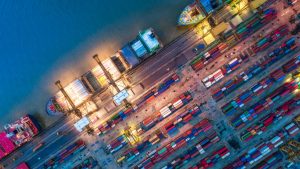 Leave the effort to us
Transportation Logistics
Resulting from continued utilization and support of logistics ranging from truck, rail, storage, assay and vessel, Acier has direct access to the executives of the top logistics and transportation companies globally. We enjoy our ability to bestow top-tier logistics capabilities upon our clients.
SUPPLY CHAIN
What you need, when you need it.
We recognize that your needs are driven by circumstances not always under your control. We have cultivated relationships that we can tap into for those times when your supply needs may have shorter-term fluctuations. It is our privilege to be able to accommodate your specialized requirements as they evolve.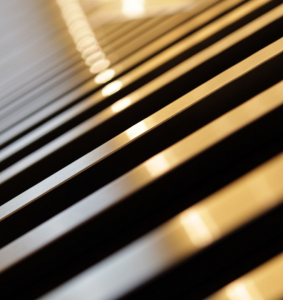 commodities handled include
manganese ore
iron ore
copper
gold
coal
…inquire regarding these as well as some of our specialty commodities
Partners
Relationships are key!
Acier Resources is the offspring of ANRC (Spain and Hong Kong), a commodities player for a number of years. This renaissance of the companies has close ties to the founders of ANRC and maintains formidable connections in the industry.
Specifically, Acier Resources has close ties to mining assets and logistics in sub-Saharan Africa, in particular Zambia and South Africa. Through these relationships, Acier Resources is well-poised to continue to service the same top-tier clientel as its predecessor.
Scotglen (Spain)
We continue to enjoy a strong working relationship with Scotglen companies based in both Spain and South Africa. This relationship provides us with improved access to commodity supply companies as well as demand-side manufacturers.
Logistics
Logistics are often as, if not more, critical than access to a commodity. Acier works with companies that have logistics allocations via truck and rail (in continent) as well as vessels at multiple loading ports along the eastern and southern coasts of Africa.
Mining
Acier has close relationships with both large mining entities as well as smaller mine operations companies, primarily in the Sub-Sahara region. These relationships enable us to source different commodities directly from their point of extraction.
BankING
We work with some of the premiere global banks with presence in our field as well as in our primary geographies including Africa.
Get In Touch
Please consider providing us with a specification for the commodity that you are seeking to sell or purchase.
Wilton, CT 06897 USA
+1 212 920 9281
info@AcierResources.com
(form at left yields faster response)